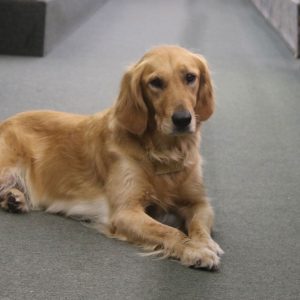 The name, says Total Firearms general manager Mark Starr, may be somewhat misleading. Because, although Total Firearms is a full-service, federally licensed gun shop, it's also much more.
"We cater to the entire four seasons of outdoor sports," says Mark.
In fact, the store is something of a sporting goods juggernaut in the area. Its 15,000 square feet house an indoor pistol range, a full line of archery sales and service and an onsite archery range. It boasts the area's largest selection of fishing equipment—and even its own private lake with boat rental for fishing onsite.
Owned by the same family since 1978, the business was founded by current manager Mark's dad as Mark's Gun & Tackle. Around 2000, another family member, Doug Carl, purchased the business, renamed it Total Firearms and moved to the current location. And just a few months ago, Doug's nephew, Bobby Carl, and Bobby's wife, Christina, became the new owners.
The family is proud of their long history of serving the community, says Mark, and of what they've built.
"We're really the area's leader in outdoor sports."
Total Firearms is at 1380 N. Cedar St., Mason, 517.699.0597, totalfirearmsgunshop.com.