A gracious neighborhood of 1- and 2-bedroom apartment homes tucked into 11 acres of natural woods, Heritage Village offers seniors age 55-plus an abundance of options and amenities—from their home style and leisure activities to supportive services.
"We're the best of both worlds," says Heritage Village administrator Krista Brayton.
The tranquil setting where wild turkeys stroll through the woods is just minutes from dining, shopping and entertainment. Three residential buildings—each connected to the community center—offer spacious, home-style apartments featuring bay windows, full kitchens with appliances, walk-in showers and many other amenities. For those who wish, meals are prepared daily onsite and served in the community dining area.
Equally important are the options for supportive services. Residents have the freedom to enjoy totally independent living or opt for personalized health care assistance to the degree they need or want—from help managing medications to hospice care. Special packages help make care options affordable, and Heritage Village partners with multiple senior care organizations to ensure that residents have access to helpful resources.
Heritage Village pays particular attention to enabling its seniors to live happily in a warm, loving and supportive environment. With just 45 apartment homes, says Krista, "We're smaller, more family-like. We can keep our eyes on everything."
Krista, who has been with Heritage Village since it opened 20 years ago, is also proud of the low turnover among her staff—unusual in the senior living industry, she points out. To her, it's further evidence of the Heritage Village philosophy: "We don't just care for people, we care about people."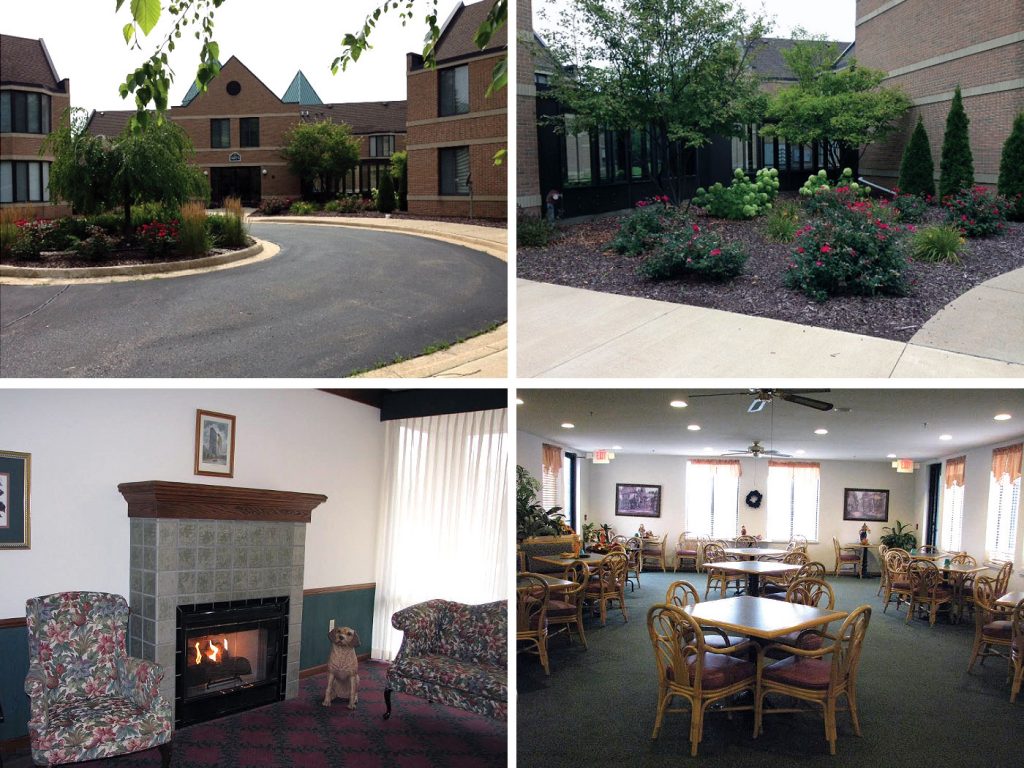 Heritage Village of Holt is at 5075 Willoughby Road, Holt, 694.6564, heritagevillageholt.com.