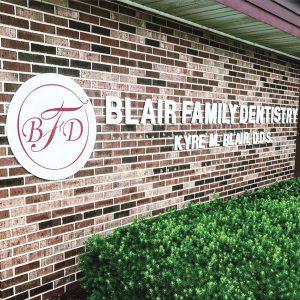 Family dentistry, says Dr. Kyre Blair, allows her to use her expertise across the spectrum of oral health care—not to mention that she really enjoys caring for families. It's a practice where every day is different, she says: from preventive care to cosmetic and restorative dentistry; from periodontics to oral and maxillofacial surgery and more.
"We're big on family practice," says Dr. Blair, who believes in starting oral health care and education early. "I start working with kids as young as six months."
She's also big on creating a down-to-earth environment where kids and adults alike feel comfortable. Often, says Dr. Blair, whole families come in at the same time for their preventive care.
"We want it to be a good experience," she says. "It may be unusual to hear laughter in a dental office, but it's not unusual here."
Dr. Blair was born and raised in Lansing and went on to earn both her undergraduate and dental degrees from the University of Michigan. She then returned to this area with her husband, Jonathon, a clinical psychologist in East Lansing, and began practicing dentistry. She worked as an associate of long-time Holt dentist Dr. Michael Novello for several years before buying the practice in 2014.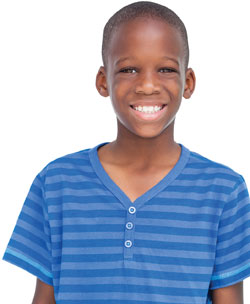 Dr. Blair loves being able to make a difference in people's lives when she is able to transform their oral health—and their smiles. She is also proud of her staff and the passion they share with her for treating patients in utmost comfort and supporting optimal oral health.
"I always tell them, 'You'd better love what you do, because it will show if you don't.'"
Dr. Blair is accepting new patients and looks forward to providing patients of all ages with great oral health care.
Blair Family Dentistry is at 2500 N. Cedar St., Holt, 694.3111, blairsmiles.com.